Minister Vijaybhai Rupani
has also decided to start state government offices from April 20 to May 3, 2020 as per the guidelines of the Government of India on continuing staffing with government offices. Hotspots and containment zones have been declared as areas in which the Corona virus has been infected. Offices in those areas will not be opened. Apart from this, instructions have been issued to maintain social distancing norms with all administrative departments of the state government and heads of department controlled by the staff.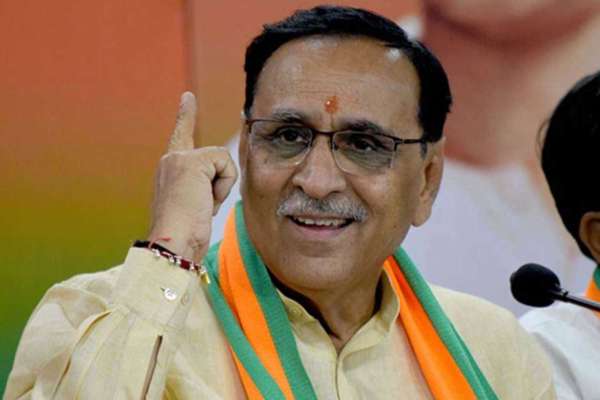 What is going on?
The employees / officers are directly associated with the Covid-19 infection virus as well as the Office of the Collector, Panchayat, Municipality, Municipal Corporation, essential services, police, food and civil supplies, gas, electricity etc. Will continue as per the procedure. The forest department will continue to provide activities related to zoos, nurseries, wildlife. The Chief Minister has decided that the officers of Class-I, II will be present in the office as per the instructions of their department or head of the office, depending on the work requirement. In relation to the employees of Class III and below, up to 33% of the staff will be managed accordingly as other officers and employees will be working from home.
The mask must be worn
Along with these instructions, certain steps must also be taken for social distancing and health safety of the employees. All areas, including the following, should be made inaccessible by means of non-harmful, contagious means, which are harmful to the body. Local self-government organization / authority may be assisted in this operation. All employees must wear a mask / face cover at the workplace. All vehicles and machinery entering the area will be spray-free. Upon entering and leaving the workplace, each person will have to perform a mandatory thermal scanning. Washing and sanitizing arrangements will have to be made at all entry and exit points and shared area.
ગુજરાતીમાં વાંચવા માટે ક્લિક કરો